What should I eat the night before a game?
Great question! We get this question from athletes all the time or from parents or coaches concerned about educating their athletes. What to eat the night before any competition or event depends on many factors. 
It's actually more important to be cognizant of what you're eating and drinking in the days leading up to your game or competition. (Learn more here)
---
Avoid making common mistakes on intense training days or on competition days.
Fried foods

Spicy foods

New foods

High-fat foods

Consuming high-fat or high-fiber right before activity
---
My five tips to keep in mind when thinking about the night before game day
1. What you eat the night before any competition should be practiced in advance. I can't stress this enough.
If you try new foods you could end up getting sick with stomach pain, cramping, or digestion issues, the meal could negatively affect your sleep, and ultimately end up disrupting your performance the next day.
Our clients and athletes learn through our coaching sessions that the meals and snacks consumed leading up to the event have a greater influence on performance than the meal consumed the night before.
2. Limit oils, too much fiber, and high-fat cuts of meat that take a great deal of time to digest and can prevent you from properly fueling up with carbs.
Too much fiber can also cause GI distress  Your goal is to fill up glycogen (the storage form of carbohydrates).
3. Avoid consuming fried foods, heavily processed foods, dressings, sauces, and spicy foods.
Fuel up with a high-quality lean protein source paired with some fruit, complex carbohydrates, and veggies. You want to have a balanced plate ultimately containing foods from all food groups. (Full day of eating) *Example menu2
---
Meals to consume the night before game day
Grilled chicken sandwich on a whole-grain bun with veggies, 1-2 cups whole-grain rice, mixed berries fruit cup, and low-fat chocolate milk
Lean ground turkey meatballs, whole-grain pasta, watermelon slices, 1/2 cup non-fat Greek yogurt + pineapple slices
Deli ham or deli turkey sub with a side of pretzels, apple slices, and low-fat chocolate milk
Whole-grain burrito or burrito bowl with lean flank steak, brown rice, grilled veggies, and a small serving of guacamole (keep fat light)
For plant-based athletes, grilled tofu, chickpeas, brown rice, tomatoes, mixed greens, a side of grapes, and a light dressing paired with 1-2 whole-grain rolls
93% Lean ground beef burgers on whole-grain bread or in pita wrap paired with a side salad, raspberries, and low-fat milk.
Whole-grain rice bowl with grilled shrimp or lean flank steak tossed in roasted broccoli with diced avocado (keep it light 1 tbsp) and fresh fruit
Roasted sweet potato with lean ground turkey or tofu in a whole grain wrap with hummus and blueberries
1-2 Whole-grain chicken wraps with beans, spinach, tomato, mashed  hummus, and fruit


---
4. Have a small snack of protein + carb 45-60 min before bed  (see more ideas here ) **Be sure to also practice out these foods to ensure you know they won't make you sick.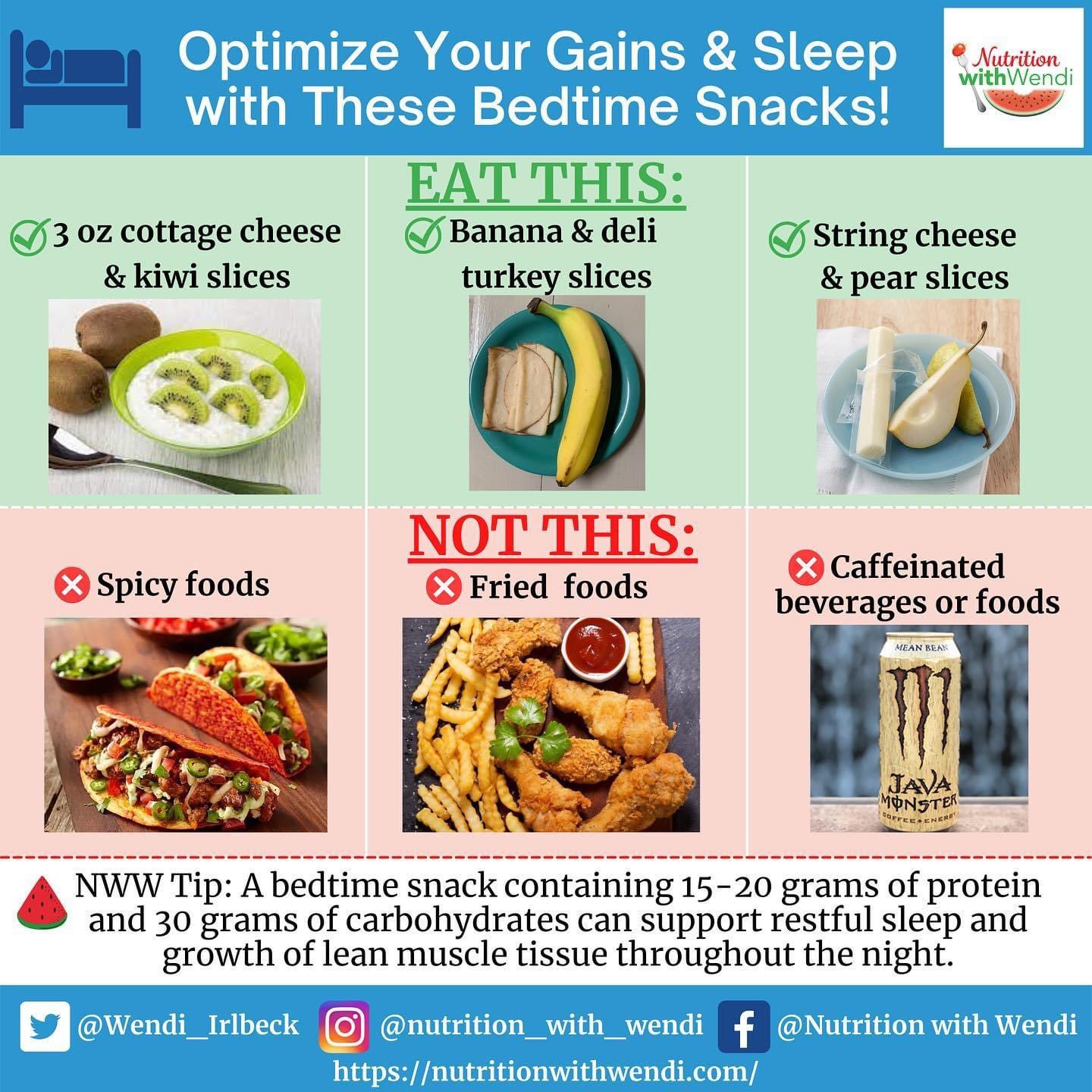 5. Get a minimum of 7-9 hours of sleep! (consequences of poor sleep & athletic performance 
Consume a casein-rich snack like cottage cheese, Greek yogurt, or string cheese paired with an apple or banana.
Casein (slow-digesting dairy protein) will help repair and rebuild muscle while at rest.
A small serving of carbohydrates will top off the fuel tank roughly 45-60 min before bed.
Cherries and bananas have also been shown to support restful sleep. Cherries are a natural source of melatonin which helps you fall asleep.
Bananas are a great source of magnesium which is a mineral aiding in muscle relaxation. The perfect combo to help your muscles relax, recover, and for you to sleep well before your big game or competition!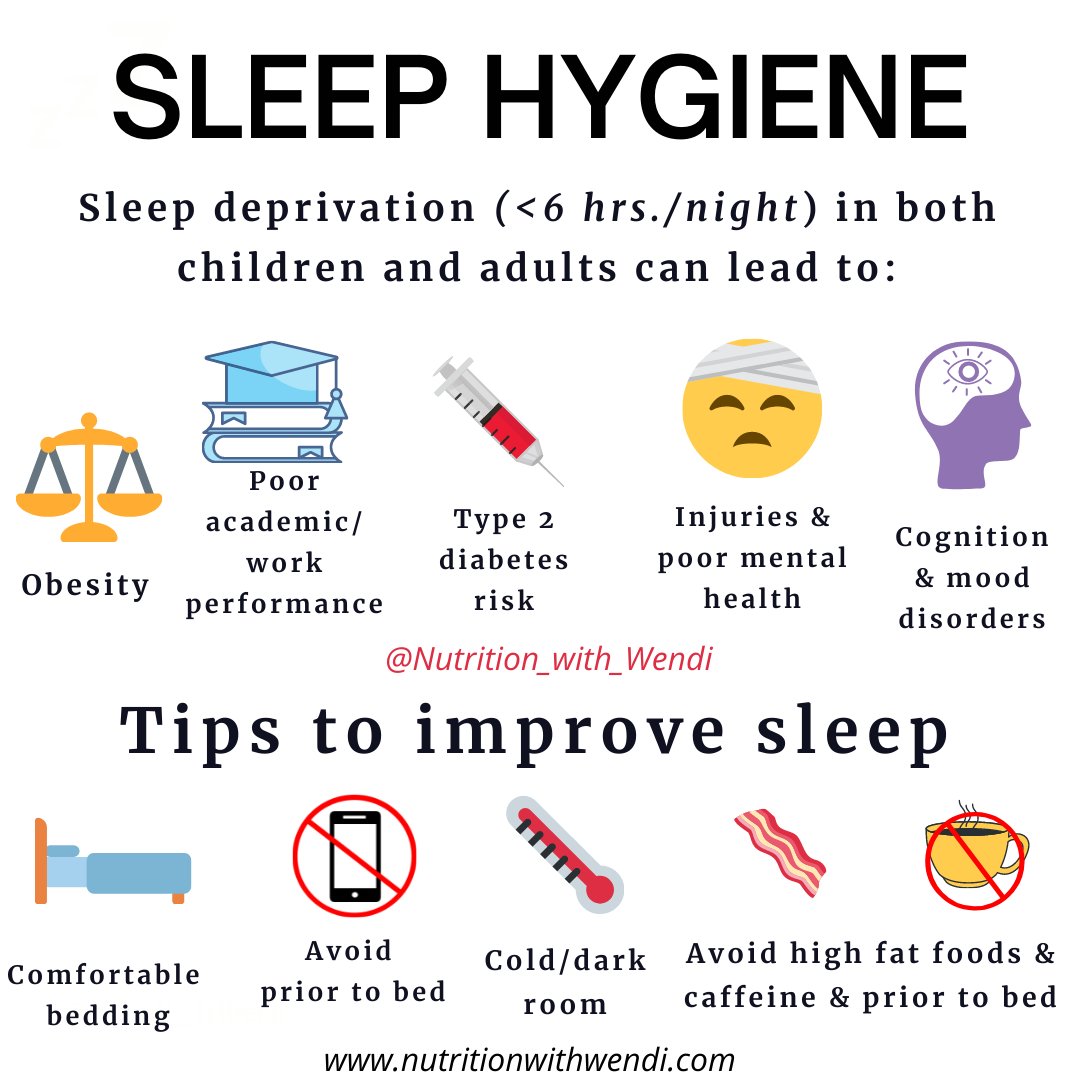 ---
NO NEW FOODS THE NIGHT BEFORE A GAME OR ON GAME DAY! I can't stress this enough!
Practice foods and meals you want to eat the night before a game a week before to know "it works and feels good for you".
Focus on getting 7-9 hours of sleep and have a small protein + carb snack before bed.
You can't expect to perform are your best if you have not been consistently consuming balanced meals and snacks leading into game day.
You'll have to plan ahead with balanced meals using my plate method. For additional ideas, check out my meal and snack guidance which also explains my "4-2-1" method.
In the days leading up to your competition prioritize plenty of lean protein and complex carbohydrates to provide you with the fuel you need.
You can't perform like a beast if you eat like a bird (additional snack ideas!
Performance Nutrition (1) (download for the 4-2-1 game day timing)
GOOD LUCK and don't forget to have fun!
---
What are the benefits of partnering with Nutrition with Wendi to help you with your performance or recovery?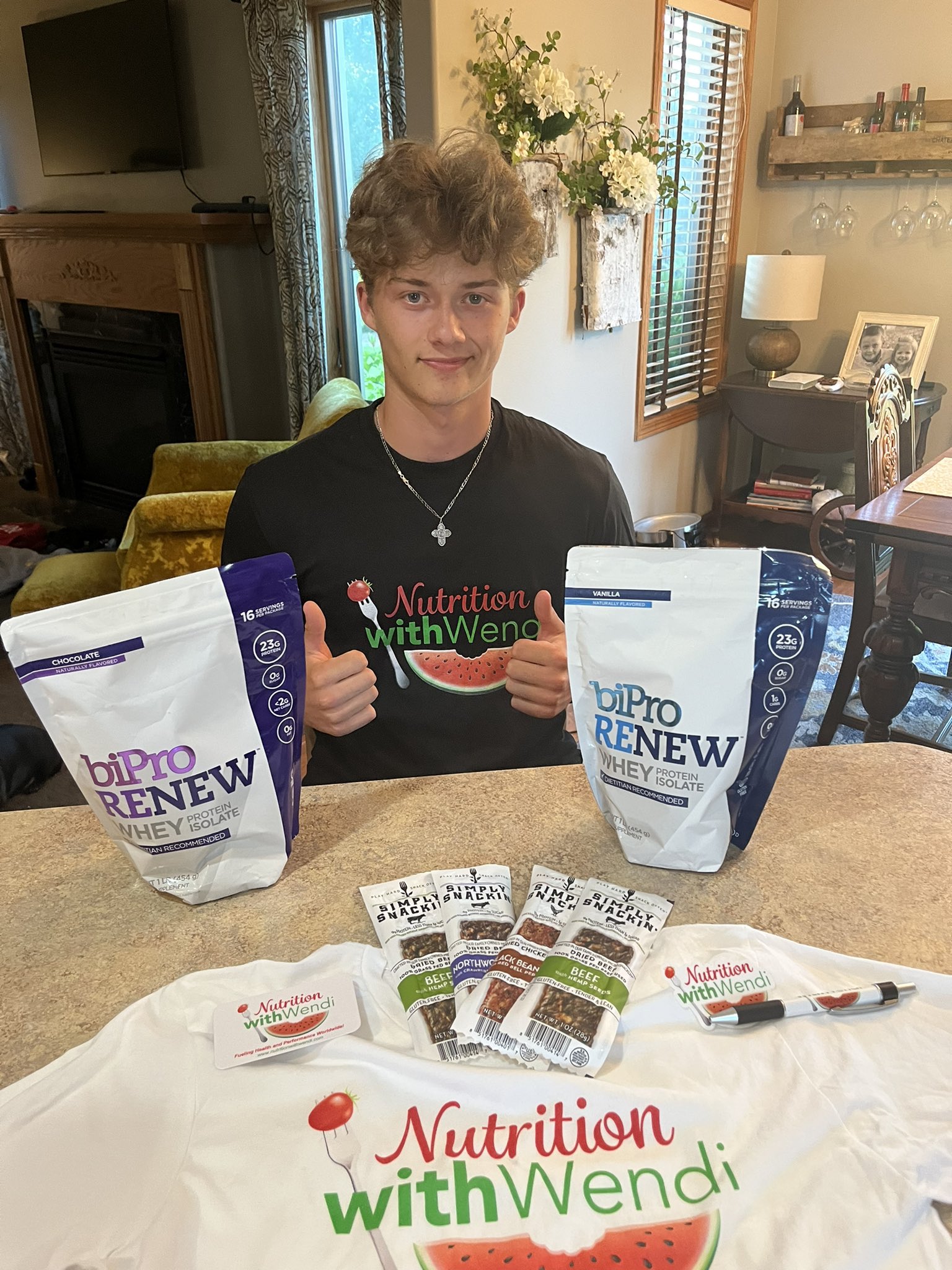 " Wendi has helped me feel better going into games and camps and has assisted with my weight gain goal. I have gained a solid 10 lbs since we started working together and I have more energy during practice and training. My muscles aren't as sore after games either."
---
The Nutrition with Wendi team utilizes evidence-based science to tailor nutrition programs for athletes to optimize performance, minimize health risks, and enhance recovery from training while focusing on injury prevention. We partner with parents, sports performance staff, and special needs and recreational athletes to offer nutritional guidance and optimal athletic performance and lifestyle plans. We provide virtual services including telehealth but are based in Nashville, TN. Follow us on Twitter, Facebook, and Instagram for more nutrition information. Service